BRAND NEW - WICO XH2017 CHAIN DRIVE MAGNETO
(For Harley Davidson TT Motorcycles)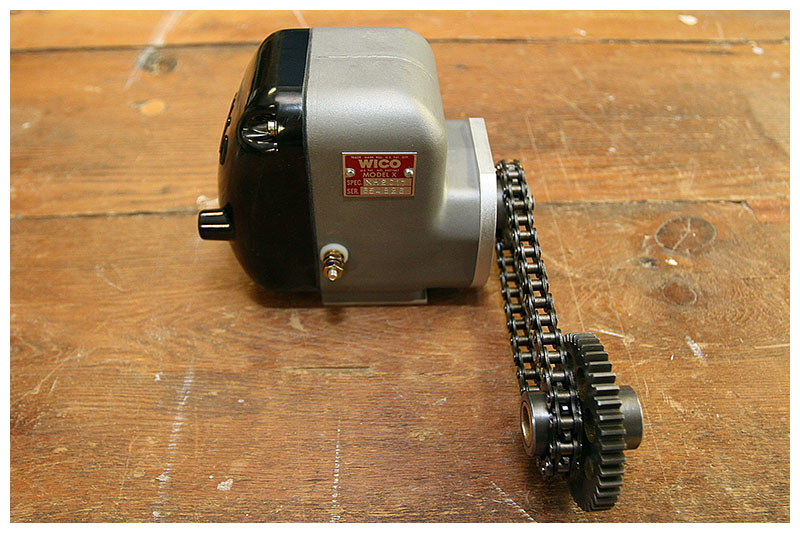 DETAILS:
New reproduction Wico horizontal mount magneto for Harley Davidson Panhead, model TT motorcycles. Model number XH2017. Magneto is supplied with generator saddle adaptor plate, strap, mounting hardware and gasket, spark plug wires and factory installation instructions. (Please note that the engine cases have to be modified to install this kit. Please CONTACT ME for more info, or if you would like me to perform the machine work for you) Some parts are available seperately, see PARTS page.
PRICE: ($2,100.00)
**(Magnetos include mounting hardware and accesories, spark plug wires and timing instructions)**