BRAND NEW - WICO XH2017 GEAR DRIVE MAGNETO
(For Harley Davidson WR Motorcycles)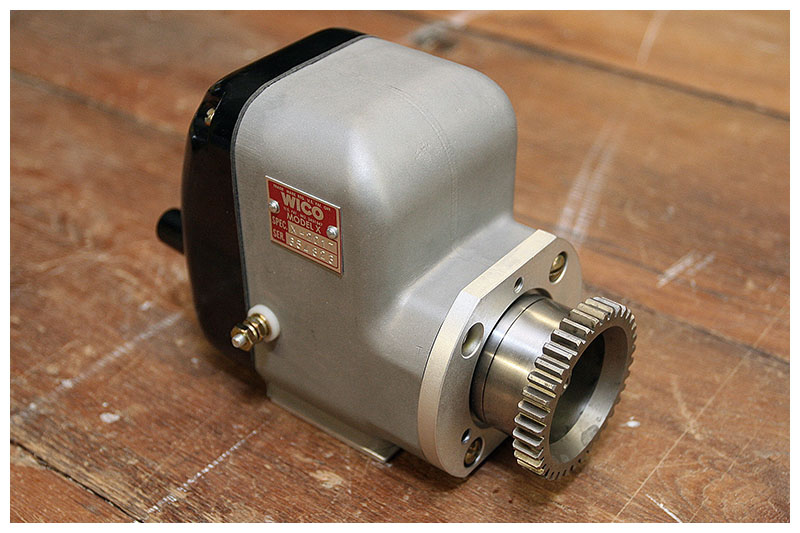 DETAILS:
New reproduction Wico horizontal mount magneto for Harley Davidson WR model motorcycles. Model number XH2017. Magneto is supplied with strap, mounting hardware and gasket, spark plug wires and factory timing instructions. Some parts are available seperately, see PARTS page. CONTACT ME if you need any additional information or have questions.
PRICE: ($2,000.00)
**(Magnetos include mounting hardware and accesories, spark plug wires and timing instructions)**