BRAND NEW - WICO XV1922 VERTICAL MOUNT MAGNETO
(For Harley Davidson WR Motorcycles)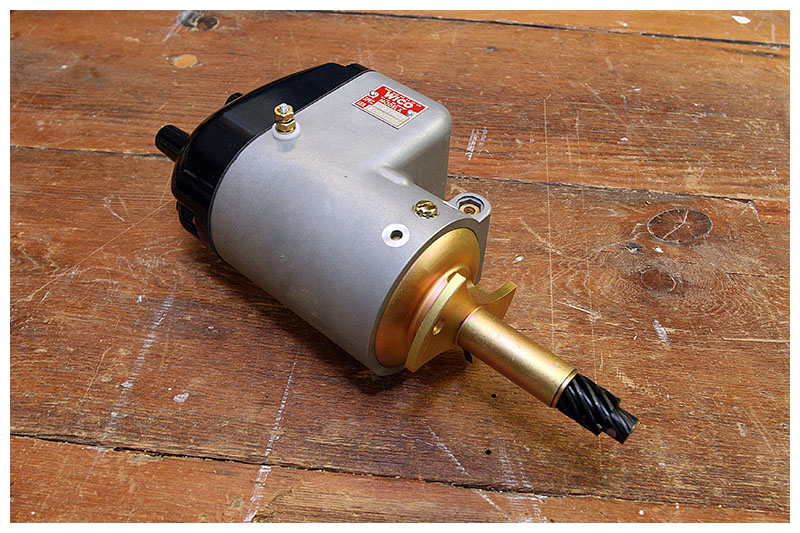 DETAILS:
New reproduction Wico horizontal vertical magneto for Harley Davidson WR model motorcycles. Model number XV1922. Magneto is supplied with cam cover adaptor plate, mounting hardware and gasket, spark plug wires and factory timing instructions. Some parts are available seperately, see PARTS page. CONTACT ME if you need additional information.
(Model XV1922 is available in two case styles for timing adjustment: one with a slot for variable adjustment and another with three fixed adjustment holes as pictured here)
PRICE: ($1,800.00)
**(Magnetos include mounting hardware and accesories, spark plug wires and timing instructions)**